April 2018: Eat & Drink Norfolk
Come taste the flavours of Ontario's Garden at Eat & Drink Norfolk. Sample selections local wineries, breweries, and restaurants, all of which use local ingredients in their products. Plus, there's plenty of live entertainment on tap!
182 South Drive, Simcoe, ON, N3Y 1G6, 12pm-10pm.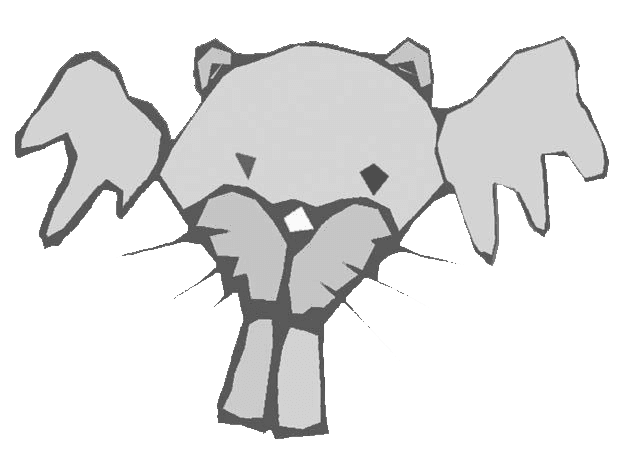 Eat & Drink Norfolk